Corporate & Business Gifts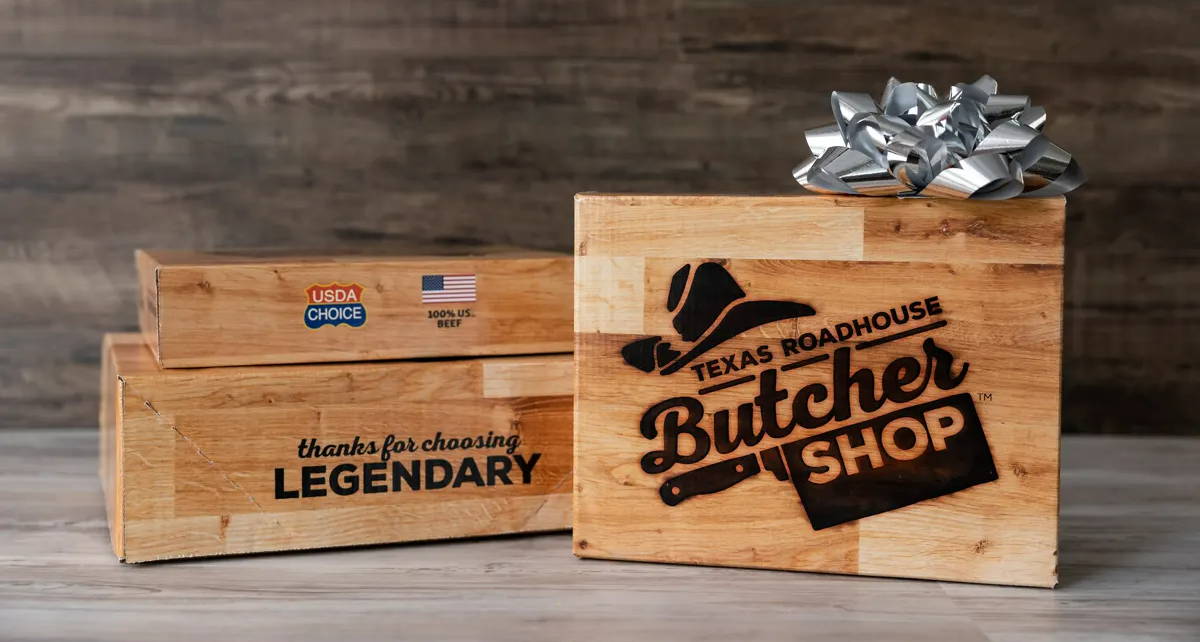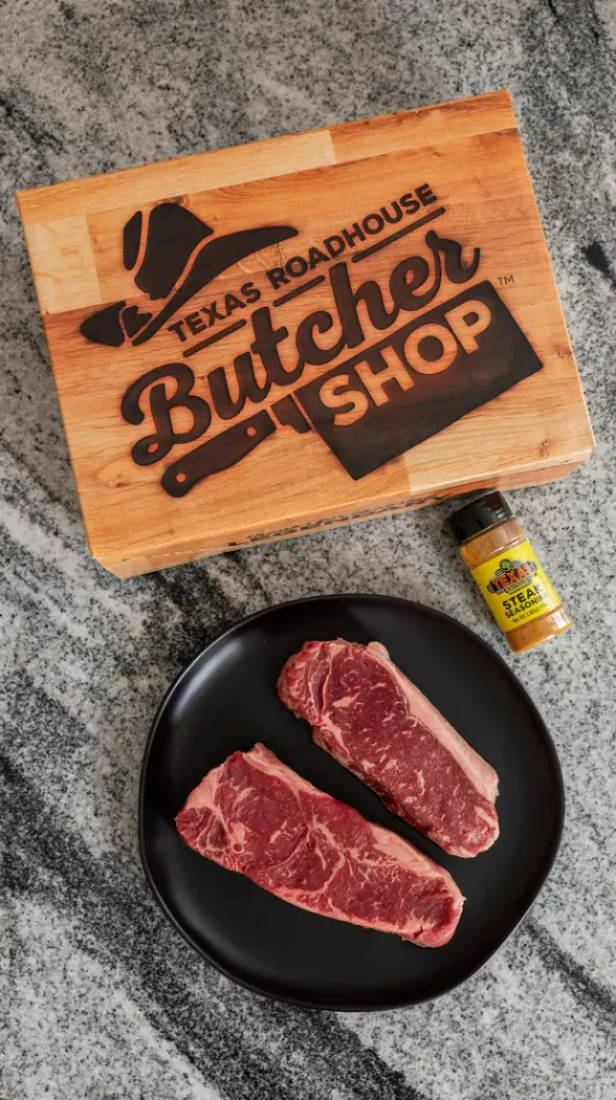 No matter the occasion, Texas Roadhouse Butcher Shop
is here to help you make celebrating colleagues, vendors and employees memorable. Surprise and delight your
gift recipients with legendary gifts from America's Steak Experts™ at Texas Roadhouse.
Legendary Steaks
Delivered to Their Door
LEGENDARY QUALITY
USDA Choice, restaurant-quality, Midwestern
grain-fed cattle that's perfectly aged and shipped
to your recipients on dry ice.


LEGENDARY SERVICE
Our team will aid in customizing a program that is easy and efficient. We'll work to ensure this is not only a great experience for your gift recipients, but also for those managing the order.


100% GUARANTEED
Our team is here to assist, should your recipient have a shipping delay; or an issue with their gift for any reason, we guarantee a quick resolution.
---
We know that service is important when it comes to selecting products for employee recognition and gift programs.
Let's partner to create a custom program to fit your needs and budget through:
Simple ordering

Volume discounts available

One-on-one support

Payment flexibility